Located just outside Grand Rapids and anywhere West Michigan. Available to go/ship anywhere to make your project work; locally, nationally, internationally.
Have an idea? A question? A thought? Want to tell me about your day? Share it with me and I'll get back to you as soon as I can; hopefully within 24 hours.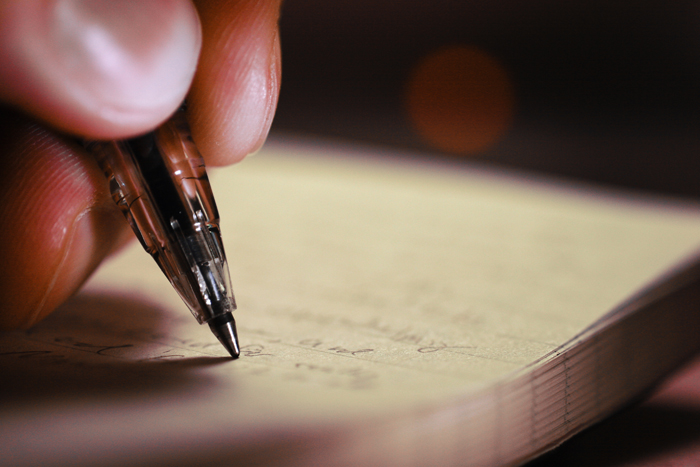 Copyright ⓒ 2009-2012 by Patrick J Garrett. All rights reserved. Unless otherwise indicated, all materials under the domain patrickjgarrett.com are copyrighted. No part of these pages, either images, text, audio or video may be used for any purpose other than credited personal use, unless explicit authorization by Patrick J Garrett. Therefore, the reproduction, modification, storage, in a retrieval system or retransmission, in any form or by any means, electronic, mechanical, or otherwise, for reasons other than credited personal use, is strictly prohibited without prior written permission.
pg[@]patrickjgarrett.com  616|889|6829