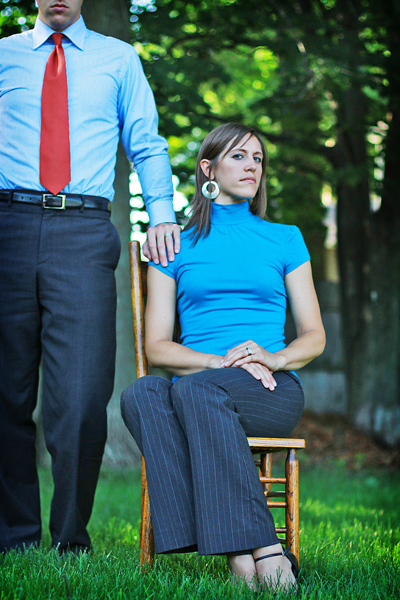 I don't do high school portaits.
First and foremost I consider myself a gallery artist. I prefer my work is matted and framed and hung on a properly lit wall, in your home or office. I work by commission or by sale of previous work. All images are for sale in limited edition quantities and sizes. Pricing is available for all works not seen in the galleries; please contact me for more information.  I have shown work in several exhibitions over the last decade and have works displayed in several places of business and private residences. I work to meet your needs and preferences for a final display, including matting and framing. Tell me what you want; we can make it work.
My commercial photography has brought me to several avenues as far as the finished product goes; I have worked extensively with a fitness magazine that has roughly 30,000 readers – completed catalog and product photography for a trading company that imports & exports fresh products all over the globe – completed event photography for a modern winery in northern Michigan that is different from any tasting room you've been too – I've worked with a local women's triathlon team that has so much pink it almost give me a headache! Whichever route the work has been, it has been enjoyable. Far and away the best part is working directly with the different types of people it has brought me too. Every event teaches me something new.
I used to do weddings more frequently, now I only do them for friends and few others from time to time. Also, I have recently decided that I am no longer going to do families. It's just not the type of photography I enjoy. Been there, done that; didn't have as much fun as I thought I would.
Beyond that I don't really have any other restrictions on the type of work that I like to do. Browse through my galleries and you'll see I really do enjoy many different genres and settings. I like conceptual work and exploring different styles. I love to try something new – or taking something old and making it new – or creating something new but making it look classic. I also would like to start focusing on people as subjects more often. Have an idea and want to try it with me? Let me know about it.
Please note that my rate and pricing sheets are a starting point and no two jobs are the same. Please discuss your opportunity with me and we'll create a custom quote. The same goes for my print pricing; size, medium, framed vs. unframed, quantity, all play a role. Also note I have options for usage rights for marketing and advertising, etc (print or electronic). Where I don't work for "exposure," I'm willing to negotiate a barter/trade if it makes sense and benefits all involved. I look forward to hearing from you.
Copyright ⓒ 2009-2011 by Patrick J Garrett. All rights reserved. Unless otherwise indicated, all materials under the domain patrickjgarrett.com are copyrighted. No part of these pages, either images, text, audio or video may be used for any purpose other than credited personal use, unless explicit authorization by Patrick J Garrett. Therefore, the reproduction, modification, storage, in a retrieval system or retransmission, in any form or by any means, electronic, mechanical, or otherwise, for reasons other than credited personal use, is strictly prohibited without prior written permission.